A Holistic Approach to Protecting Your Family's Future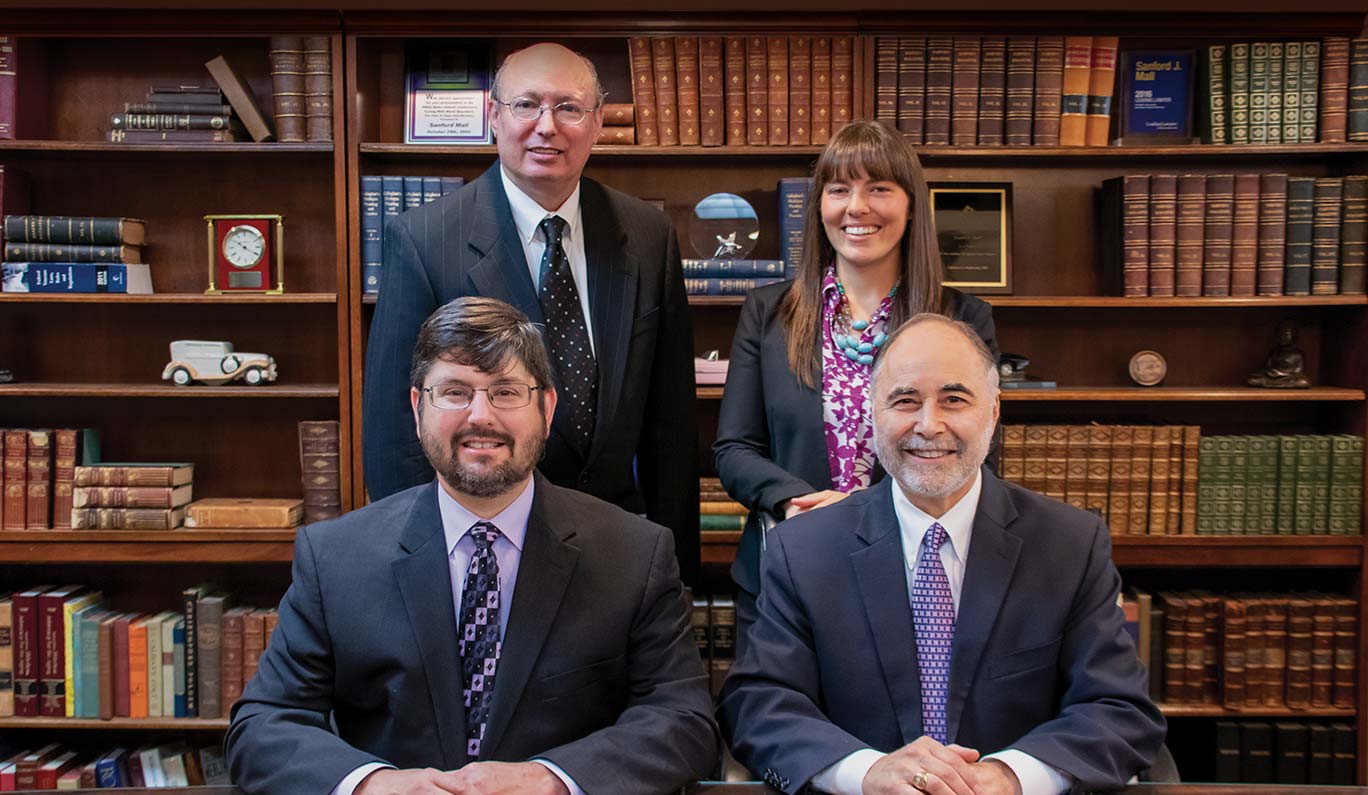 Michigan Estate Planning Lawyers
For All Your Estate Planning Needs
What will happen to your loved ones when you reach the end of life? What about your wishes relating to health, property and finances? Everyone has a different set of needs, challenges and goals. Do you have an individualized estate plan that reflects your unique situation?
At Mall Malisow and Cooney, our team of Michigan Estate Planning Lawyers, paralegals and professional care advocates take a holistic approach to provide comprehensive Elder Law and Estate Planning services that consider the whole person, including their values, wishes and unique family dynamics.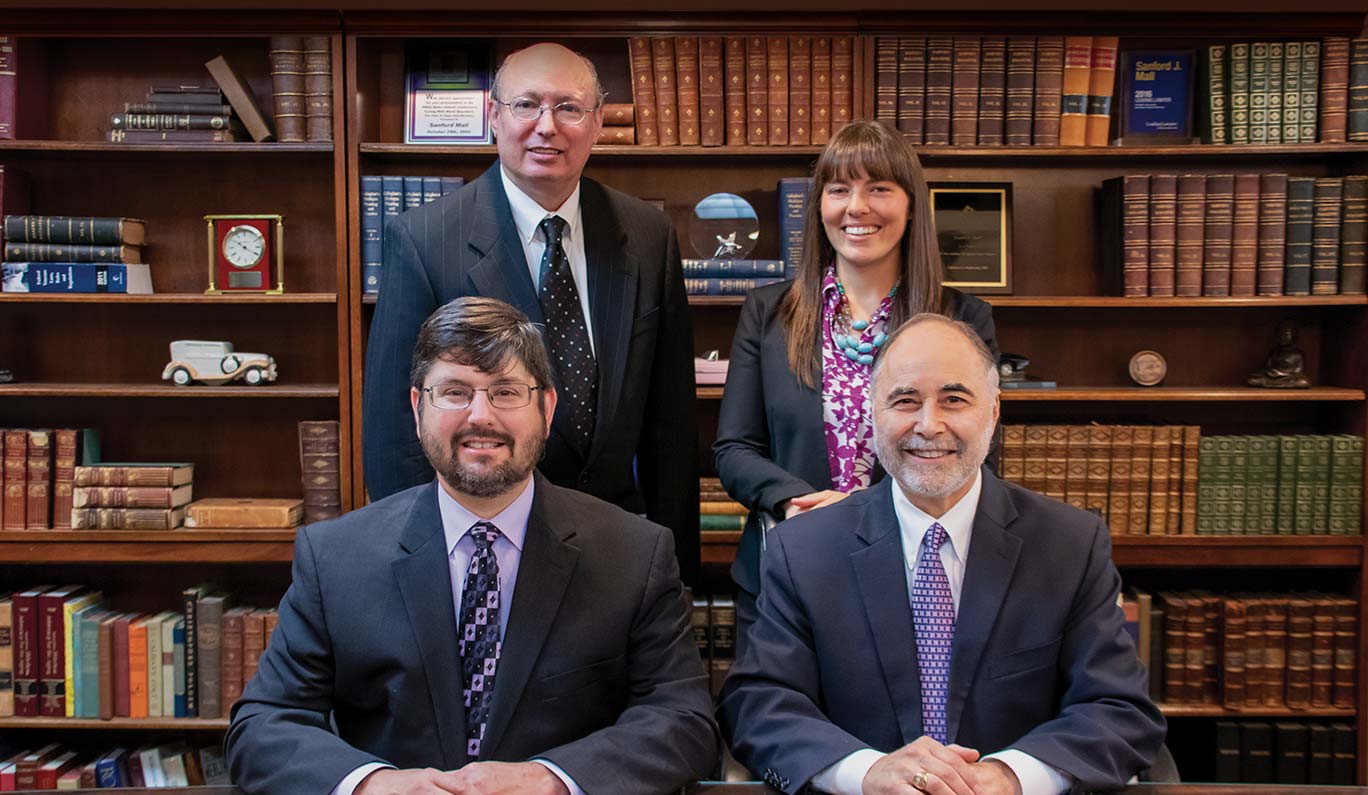 Our Michigan Estate Planning team works collectively with you to help with:
Your essential legal and estate planning needs
Clarifying your planning goals and concerns
Considering all of your planning options
Designing and implementing your personalized plan
ElderCare Law and advocacy
Special Needs planning for a loved one
Please contact our office to discuss your estate planning needs and objectives with one of our experienced Michigan Estate Planning Attorneys who can provide more information on how estate planning can help secure your future, and that of your family.
Our goal is always to help ensure the highest possible quality of life and care for our clients and their loved ones.
Our goal is always to help ensure the highest possible quality of life and care for our clients and their loved ones.
Put our Michigan Estate Planning Experience to Work for You
Our Estate Planning Attorneys have a strong presence in reputable listings such as Super Lawyers, Best Lawyers in America, and Leading Lawyers. Two of our attorneys are nationally board Certified as an Elder Law Attorney (CELA) by the National Elder Law Foundation. Together with you, we work to develop an individualized and comprehensive estate plan to meet your family's unique and changing needs.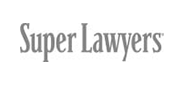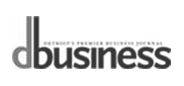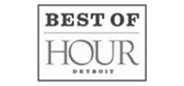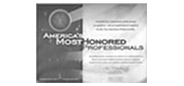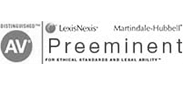 Our Practice Areas
At Mall Malisow and Cooney, our team includes Michigan Elder Law and Estate Planning Lawyers, paralegals and care advocates who each contribute to our holistic approach when serving Michigan families like yours. This experienced team has an extensive knowledge of health and mental health care, long-term care, advocacy skills and of community resources and support. Our law firm focuses on specific areas of law in order to provide you with excellent services in:

Michigan Probate and Estate & Trust Administration
Whether the deceased individual had a Will or died intestate (without a Will), our team, including one of our Michigan Probate Lawyers, can help you handle Probate and Estate Administration matters with sensitivity and accuracy. Learn how our Michigan Probate Lawyers can help.

Our Michigan Estate Planning Attorneys, work alongside you to create an effective and personalized Estate plan that reflects your wishes and fully preserves your interests regarding inheritance distribution, health care treatment, care for minor children and much more. Learn how our Estate Planning Lawyers can help.

Sometimes families must assume special responsibilities to care for a loved one who will require help through adulthood because of physical or mental challenges. Our Special Needs Planning Attorneys offer holistic Special Needs Planning. This broad approach uses federal and state Trust laws to protect the assets of a person with disabilities. Such planning can be used to effectively coordinate the care needs of your loved one and to enhance their quality of life. Learn how our Michigan Special Needs Planning Lawyers can help.

Michigan Elder Law
Our unique holistic approach to Elder Law issues honors and respects the total needs of our client. Our team works hard to ensure the highest quality of life and care for those we serve. We recognize the importance of promoting dignity, self-determination, individuality and independence in the lives of every elderly individual. Learn how our Michigan Elder Law Attorneys can help.

VA Pension & Veterans Benefits
We offer comprehensive services to aid veterans and survivors, particularly where the veteran suffered a service-related injury, disability or death. Our Veterans Benefits Attorneys are accredited by the Department of Veterans Affairs (VA). Our firm also provides the services of a VA Benefits Specialist, who has over 30 years of experience as managing officer, of the Veterans Service Organization. Learn more about getting help with Veterans Benefits.